Over Wayne County Way
Sunday, May 19th at 11AM
Holocaust Memorial Center
With local genealogist Diane Oslund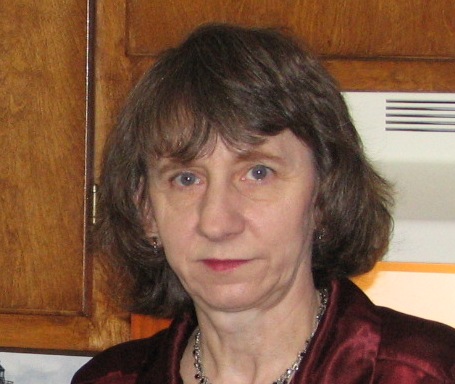 Researching in Detroit and Wayne County (MI) can be difficult, time consuming and overwhelming. This presentation gives tips on what can be done before you make the trip, where to go or if you need to go there at all. Find suggestions on what's the best way to find what you seek.
Diane is a professional genealogist and speaker who began researching her own family lines many moons ago and professionally for more then 15 years. She is a past president and newsletter editor for the Ford Genealogy Club.
Diane has published the The Cryderman Family of North America. Diane provided much of the research for the privately published history of the Roberson family in Michigan. Diane & Karen Krugman transcribed and published Ford Family Cemetery which includes the final resting place of the auto manufacturer Henry Ford. She has also assisted the Lenawee County Family Researchers in transcribing cemeteries in that county.