Jewish Research, Oy Vey!
with Kamila Mazurek
Sunday, May 21st at 9:30 AM
Holocaust Memorial Center, Farmington Hills
Free and open to the public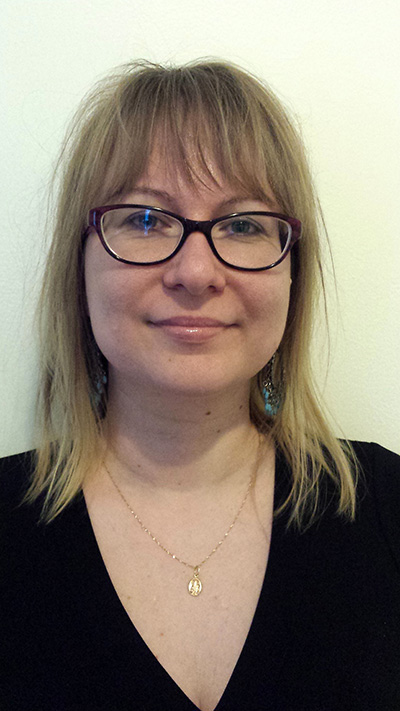 Do you know where your name comes from? Were did your ancestors live in Poland? Are you stuck with your research? Smash through your genealogical walls with Kamila Mazurek.
She is going to show you how to solve your tough genealogical problems through the online and offline research, where to look for documents in Poland and how to obtain them, and will teach you a few simple tricks to make your research successful.
About the Speaker
Born and educated in Poland, Kamila Mazurek is a linguist, teacher, author, speaker, and translator. She has over a decade of experience in Eastern and Central European research, specializing in Roman-Catholic, Orthodox and Jewish research. Her special interests are also genetic genealogy, Polish-American research, and multiculturalism in pre-war Poland. Kamila Mazurek is an active member of several American and European genealogical societies.